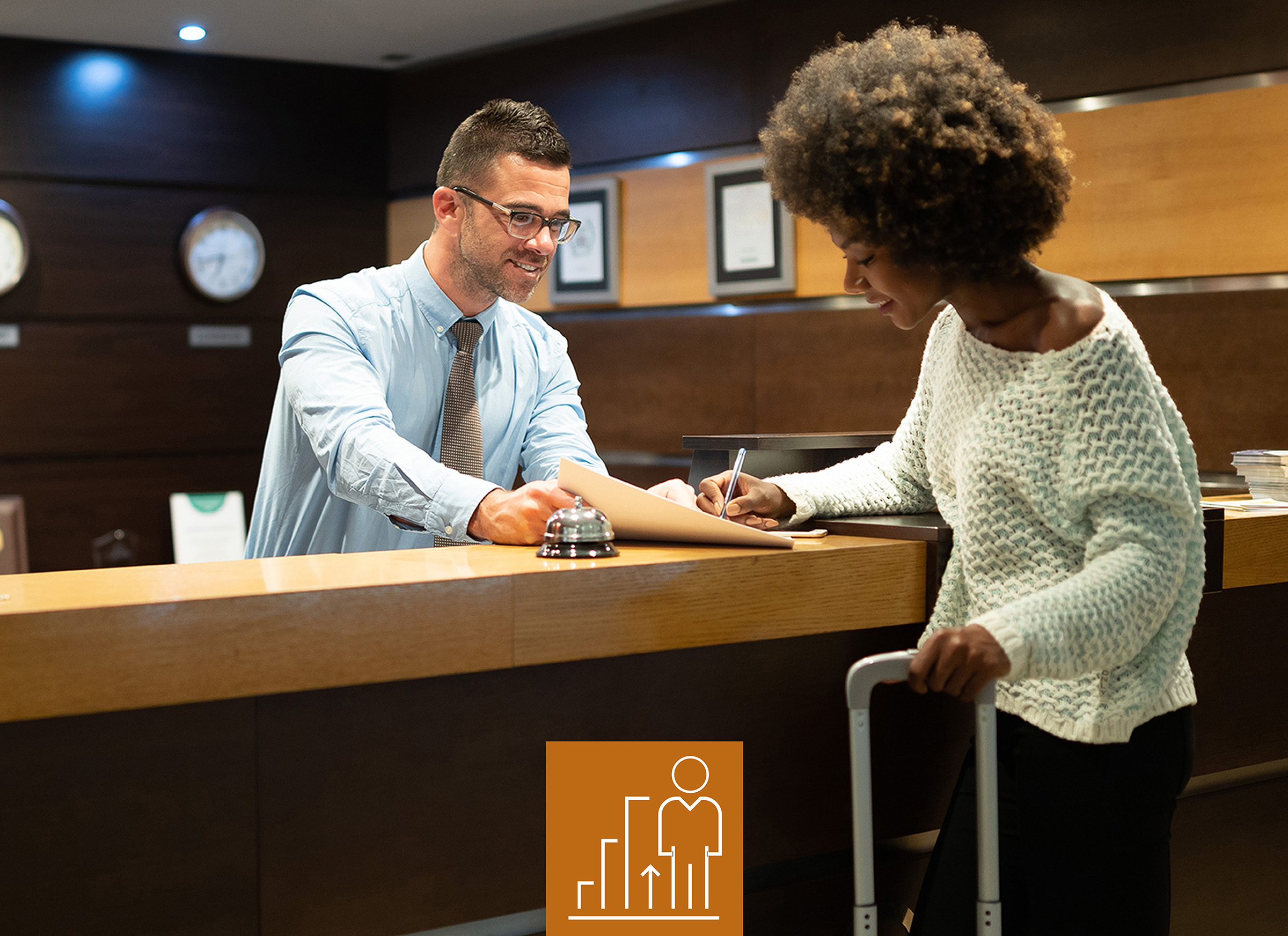 We may be biased here at Kendrick Recruitment, but we strongly believe that Hospitality is the best industry to work in. Here are our 10 favourite reasons why below:
1.) You Get To Meet Some Amazing People
Working in the Hospitality and Tourism industry gives you the opportunity to meet some amazing people from all walks of life. You are constantly engaging with different cultures and learning new things about the world.
2.) You Can Provide A Unique Experience To Guests
Working in the Hospitality industry allows you to provide an experience for guests. Whether you are a guide and it's your guest's first Rhino sighting, or you are a chef cooking up a delicious gourmet meal. The power is in your hands!
3.) You Get To Work With Likeminded People 
That's right, the Hospitality industry is filled with people who share common interests with you. So get ready to make tonnes of lifelong friends!
4.) You'll Always Be Learning
You are guaranteed to pick up skills from other people in the industry, meaning you can grow yourself both personally and skillset wise.
5.) It Is A Growing Industry
Hospitality & Tourism is a $852-billion industry around the world and that number is always growing! If you work in Tourism you will always be able to find a job.
6.) The Career Options Are Diverse
You can work in a remote game lodge or you could settle yourself in the middle of a busy city. The beauty of this industry is that there is diversity!
7.) It Is A Social Industry
You'll always be chatting to someone about something. Colleagues and guests alike, if you're a social person then this is the industry for you!
8.) You Can Work Your Way Up 
There is almost always an opportunity to grow in a position. Promotions are common and hard work is recognised!
9.) Experience Variety In Your Day
No two days or guests are the same! If you are not interested in an office job where you do the same tasks every day, then the Hospitality industry is for you! Variety is what makes this job so great!
10.) Guaranteed Happiness
With the skillset you will acquire, the friends you will make and the fun you will have. Why wouldn't you want to be in this industry!?
If you're ready for a career change or you're in need of our recruitment services, pop us an email on cv@kendrickrecruitment.com or call us on 071 149 8845.