Kendrick Recruitment (KR) specialises in finding top candidates for the Hospitality and Tourism Industries worldwide. We focus on providing a high level of personalised service tailored to each individual whether you are a client or candidate. We pride ourselves on listening and understanding exactly what your needs are and then exceeding these expectations.
With KR you are guaranteed to be dealing with the same consultant throughout your experience, this allows us to build great relationships and to source outstanding candidates, by getting a deep understanding of what you need.
Work with us today, we guarantee you'll be more than satisfied with our service.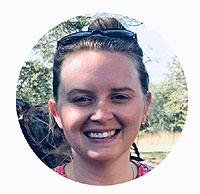 Lucy Botha
Founder and CEO
Upon completion of a 2-year Diploma in Hospitality and Catering Management Lucy knew that the Hospitality Industry was her calling. She finished her college exit interview, jumped on a plane to South Africa to begin her adventure and never looked back. With her summer romance still going strong her trusted steed (horse) in tow, she knew joining the hospitality industry would be a challenge with the hours. Lucy went on the hunt to find a role which would allow her to work with people and still have 'office hours'. She landed on her feet and fell in love with the recruitment industry.
In 2012 Kendrick Recruitment's doors opened and we haven't looked back. We have changed over 400 lives with our dedicated team and look forward to working with many more fabulous clients and candidates!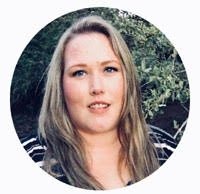 Shirell Lynch
Shirell joined the recruitment world in 2015, she's passionate about the bush, wildlife photography and conservation.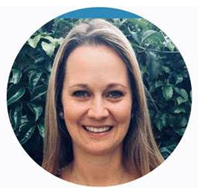 Pippa Perry
Pippa kicked off her career in the hospitality industry as a beauty therapist in 2005 and joined KR family in 2016 after returning from Mozambique.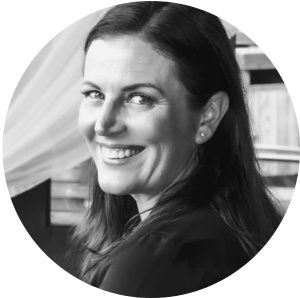 Janine Henwood
Janine has over 20 years experience in the hospitality industry having manage some of the most exclusive properties in the world. She joined the KR family with the goal to connect clients with the right candidates.
Contact: janine@kendrickrecruitment.com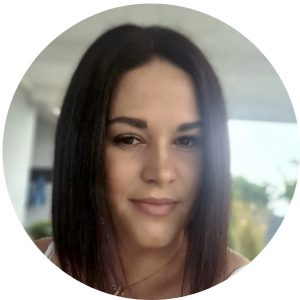 Zana Scheltema
My career in hospitality started in 2007. I have worked both nationally and internationally. I joined Kendrick Recruitment in January 2020. I help high performers land amazing jobs.
Email: zana@kendrickrecruitment.com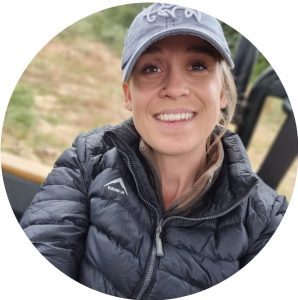 Steph Hornsey
Hi I'm Steph and I am a recruitment specialist at Kendrick recruitment. I have a strong guiding background and have worked at various 5 star lodges around South Africa. I am a bubbly, energetic person who is ready for any adventure.
Contact: steph@kendrickrecruitment.com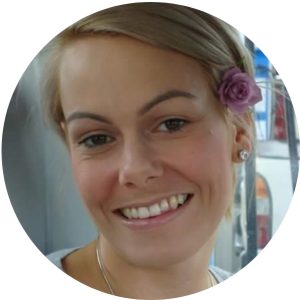 Candice Browne
Hi I am Cands. I live in the beautiful Waterberg region of South Africa. I am so appreciative of nature and Wildlife that our country has to offer. I have been working in Hospitality since 2015, I am super passionate about the industry and cannot wait to help you find your dream job!
Email: candice@kendrickrecruitment.com